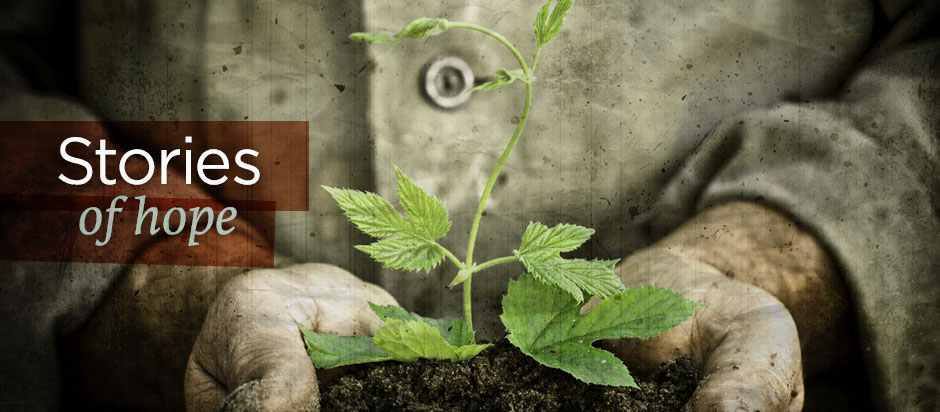 "Sondra worked on me doing an emotional release session. I wasn't quite sure what to expect, and I have to say, it was quite a surprise what I had burried from many years prior and what she was able to bring to the surface. My experience was so powerful that once these blockages were released, it just made perfect sense what it was I needed to do - grant forgiveness. I learned that the power of forgiveness is not only beneficial for the other person, but that it had set me free as well. It became so easy because she put me put in alignment to find the courage to do this, and it finally just felt right. What can I say, there was just an ovewhelming desire to make things right. Thank you Sondra, you've brought out things I couldn't do on my own. Thank you for your encouragement, your support and a safe and loving healing space to bring all this out in."

L.G., NY

"Thank you for your patience and acceptance with me, resistance and all! It feels nice to gently disarm walls with love and gentleness, rather than knocking them down destructively or violently. They have served their purpose and have a lot to teach us as we grow."
- Cusco, Peru
"Thank you for the wonderful work today, and I do hope you know what a difference you are making in my days and path. You, your work, presence, and friendship have already made this a very special year. Thank you Sondra."
"My first experience with Sondra doing energy work was very eye opening. I could feel the energy flowing through me as she was working and her hands were heating up more and more. It gave me a feeling of total relaxation. The second time she worked on me was remotely (distantly) and she was able to release stuck energy from different periods of my life starting from a teenager and on through my late thirties. Every time she released something, there was an energetic charge that came over me, leaving me feeling more and more alive. Every past experience she recognized and released made perfect sense to the things that had happened in my life at those times. I have never experienced anything like it before in my life! She is an amazing healer.... I advise anybody that is looking for alternative medicine to work with Sondra."
~Jamie, NY
"Approximately four years ago I began sessions with Sondra. I was suffering with severe seasonal allergies, an irregular heart beat, chronic lower leg cramps and kidney pain. She began identifying the foods my body was reacting negatively to and explained the importance of proper diet and elimination. Sondra used alternative healing methods like hands on energy healing, emotional release and custom homeopathic remedies to aid my body in the process of detoxing and healing. Within the first year, I no longer needed to medicate my allergy symptoms, my leg cramps and kidney pain were gone and the irregular heart beat is now undetectable. I continue to work with Sondra to release on a deeper level and provide my body with tools for healing itself and continue improving my quality of life."
~Mark, NY

"I began experiencing emotional balance immediately while working with Sondra, just by being in her presence. I have been given the opportunity to break though so many blockages resulting from traumatic childhood experiences which carried over into my adult life. These blockages were preventing me from having a satisfying partnership in every way. Sondra's meditation circle has also been uniquely helpful as I continue to move forward in my growth and healing process. Working with her helps me to focus on what truly matters and find clarity in my life choices. I'm thankful we have healing alternatives like this in our community!"
~Anonymous, NY
Sondra has helped me in so many ways, I don't know where to begin. She
has shown me things that have fixed my physical ailments that I had been
experiencing for years. She had also shown me how to begin to change my
thought patterns that improved my WANT for a better life and to begin
to discover who I truly am. I began to understand energy in my body and
how to move it and use it. Also, she showed me how to become spiritually
open to the universe and expand my mind to receive information (really
helps with decision making). Thank you Sondra!

"I've been Sondra's friend and client for five plus years. She has helped me to discover, release and overcome some of my limitations. I am truly amazed to watch her passion grow as she grows and becomes more confident in this field that she has learned. To watch her fingers move as she does her TBA kit is amazing. She senses vibrations and understands how to respond to them. I will never forget the first time she did this with me, showing me my personality with extreme reality. I look forward to seeing her growth and continuing to grow myself."   B.P., NY

"Sondra is so helpful and informative. I went to her with a history of all mainstream thinking. After meeting with her several times my thinking is drastically different. You will feel nothing but positivity when you leave her."
~Emily Woodring, NY
"I wanted to say thank you so much Sondra!! The Emotion Code release you have done for me, my pup and my step-son were not only interesting but rather amazing... The release has made a huge difference. My pup is so much more relaxed and can actually ride in the car without a fit now and has been seizure free since the release. My step-son's attitude is much improved as well. And last but not least, I had amazing flights after so much fear, negative emotion and anxiety were released. I actually didn't panic for the first time in years!! Thank you so much. Everyone should try this!"
~Brenda, FL

"Seeing is beleiving and sometimes the most real things in the world are the things we cannot see."

~Sondra Denise